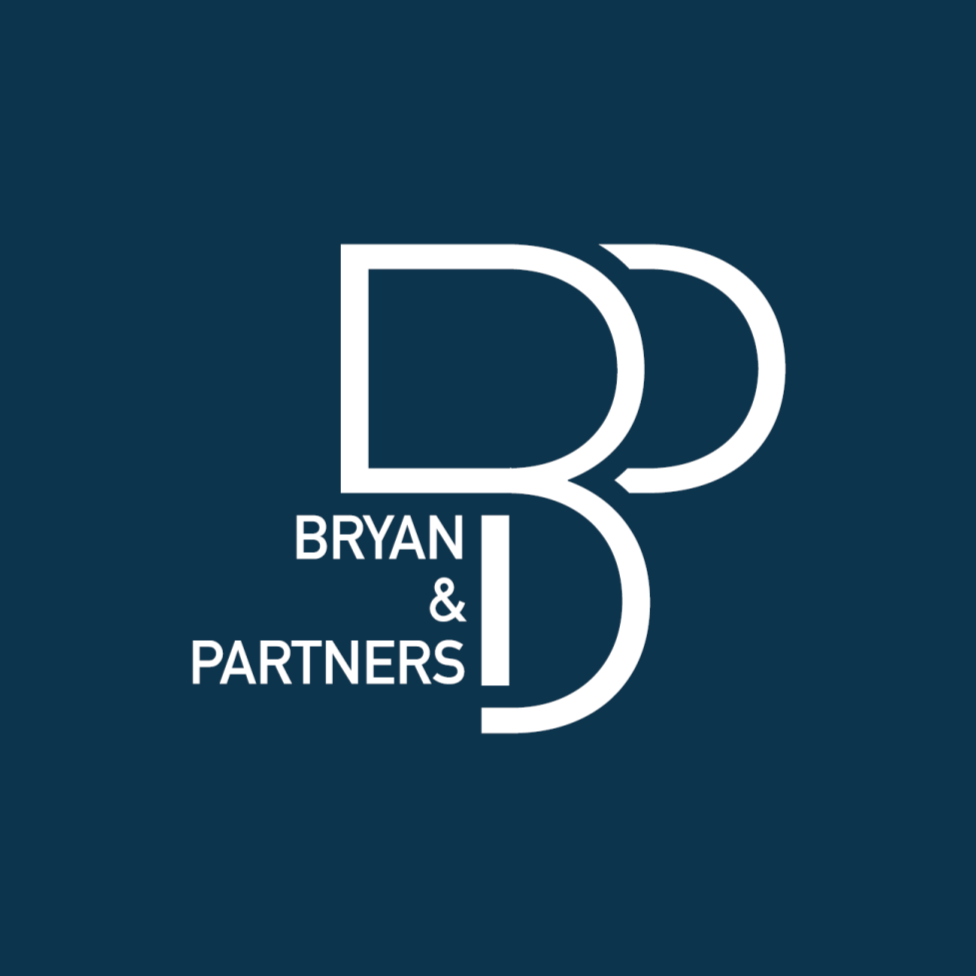 Since 2002, Ozgur Yenilmez has managed and implemented architectural and interior design projects. His expertise spans through the corporate field and extends to the social and research field such as hotels, residences, restaurants, villas and university buildings. Ozgur Yenilmez has since grown in leaps and bounds home and abroad. As a result of its impeccable standards since branching off from the faculty of interior architecture, Ozgur Yenilmez founded Bryan& Partners. Bryan& Partners was formed to continue Ozgur Yenilmez's tradition of executing high-quality projects within and outside the country.

Its team of experts draws from their experience in both indigenous and global projects; causing Bryan& Partners's projects to be tailored to respect humans and not jeopardized the balance of nature. Projects are suited to clients' specified demands as regards use and living. The authenticity of design is guaranteed by Bryan& Partners's use of contemporary technology and materials in ensuring that building is replicated to detail of the original design.
Vision
Our values, architectural design and implementation in harmony with every knowledge and experience we have garnered since inception, ensures all the project we undertake regards humanity and nature. Our designs are modern and in touch with global changes and advancement, and mixes what is graphic with what is practical. Our client and user satisfaction are of utmost importance; all our business transactions are structured to please the client and add value to the environment.